What are the Moon's phases?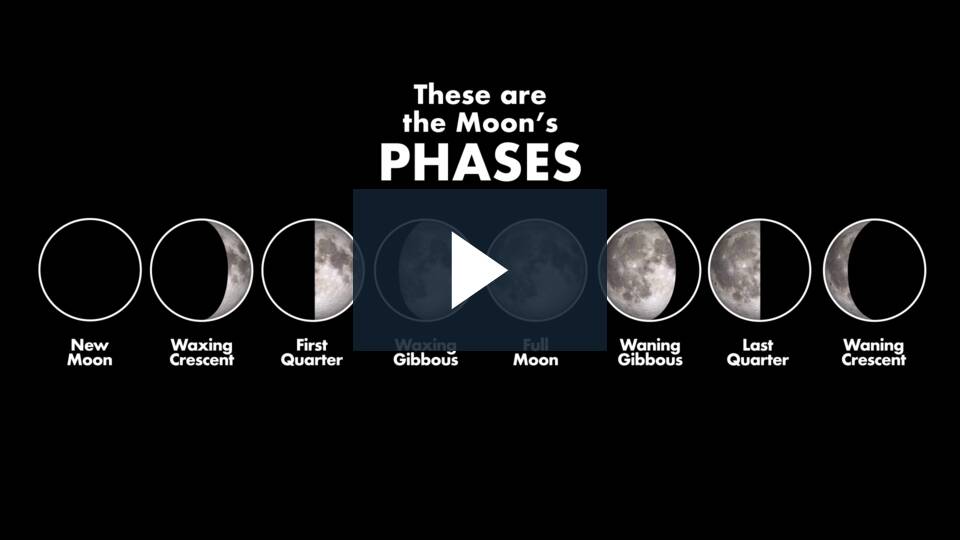 For 2023, there will be 13 full moons. Most of the months will have 1 full moon with the exception of August. For August 2023, a blue moon is on the schedule. Mark your calendars accordingly!
---
Windspree has more information about the amazing sky in the calendar of even more astrological events and a list of eclipses, both solar and lunar, as well as a full moon schedule for the current calendar year! Check it out and choose the best dates to visit Coral Bay, St. John!
---
If you're interested in booking St. John Virgin Islands rentals, the best resource is Windspree Vacation Homes, renting Virgin Islands vacation rentals for over 30 years. Book your St. John vacation rental from people who live there and know the island best! For more information on Virgin Islands rentals and St. John USVI rentals, checkout Windspree.com and call or text (340)201-3002.